RBI (Reaching Baseball Ideals) Approved
---
Why should my Association become a RBI Approved Association?
Can your organization answer YES these six simple questions?
We are a member in good standing with Baseball Alberta and with Baseball Canada through the registration of all players, coaches and umpires participating in the local Association?
We are fully utilizing the Rally Cap program as the main Initiation program for kids between 5 and 8?
We are providing support to our coaches by driving them to the Baseball Canada NCCP Programs ensuring that they are all certified as per Baseball Alberta requirements?
We are providing support to all house league/community programs to have at least one coach per team complete the online initiation program?
We are providing access to all programs to boys and girls at any age?
We are in support and using the Baseball Alberta pitch counts for all divisions?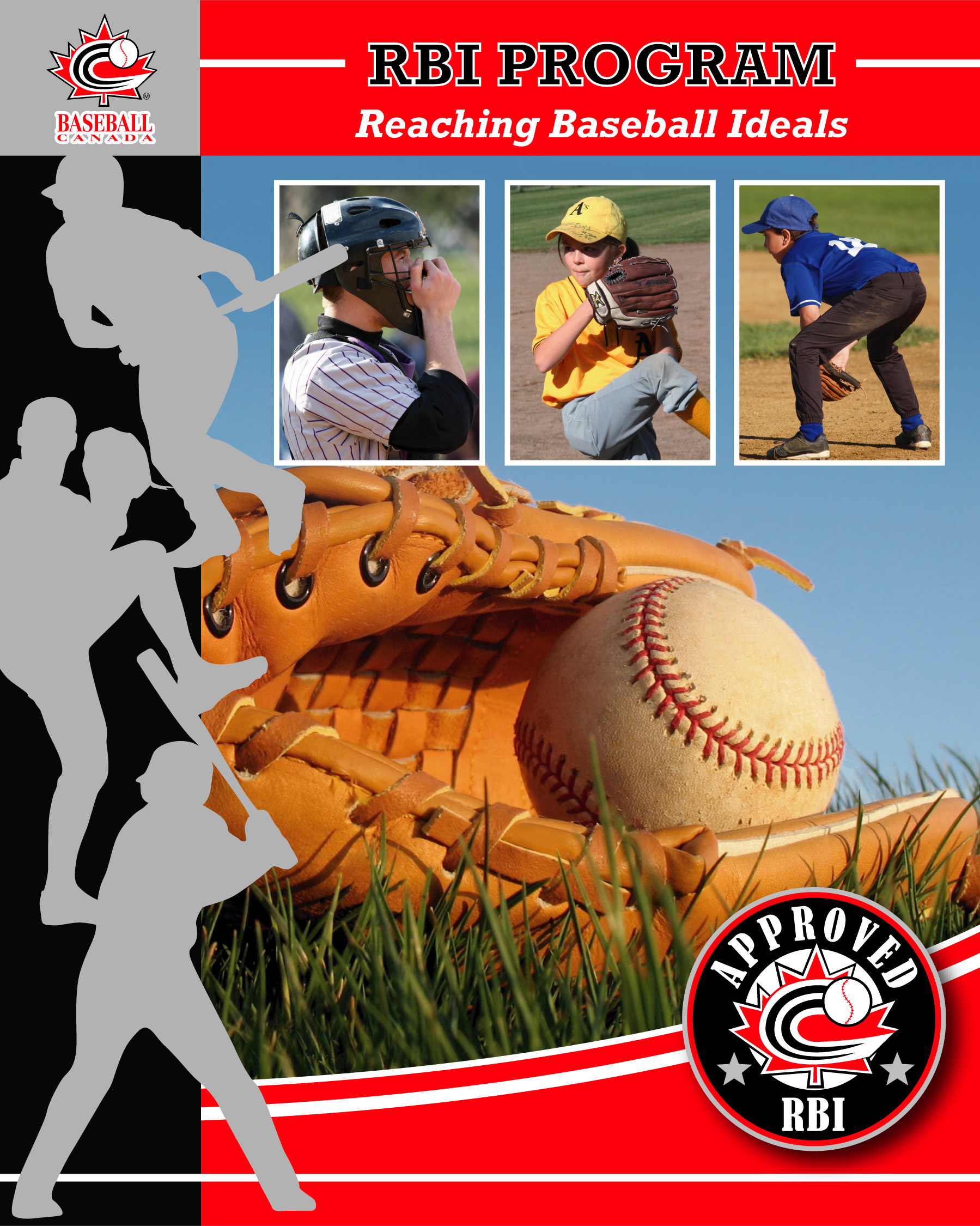 RBI accreditation is awarded to local baseball associations that comply with minimum operating standards in four areas:
Development Programs/Membership with Baseball Canada/Coaches Training/Accessibility/Pitching Safety
If your association cannot answer all 6 questions please contact Sheen Bromley for further information on meeting criteria requirements in other areas.





How can my association apply for accreditation through the RBI Program?
In order to become a RBI Approved Association, simply send an email to rbi@baseball.ca addressing all the criteria mentioned above. Baseball Canada will contact you to approve your Association or to ask additional questions.
Additional Information