Baseball Alberta February Update
---
---

---
February Update
Baseball Alberta would like to take this opportunity to update you all on some important information as we prepare for warmer weather and our return to baseball this spring. As we continue to navigate through this pandemic and we have seen challenges that have affected every aspect of our lives, the safety of everyone involved with Baseball Alberta continues to be our top priority. Please continue to follow all public health measures as restrictions start the ease. Following these measures will allow us to continue moving towards a return to sport. At this point we don't know what the season will look like, but all team entry forms are live on our website and we will continue to plan for our season as information comes available.
Thank you to all our associations, volunteers, players, coaches, umpires, and families for your support and commitment to safety in 2020, we are looking forward to this upcoming season!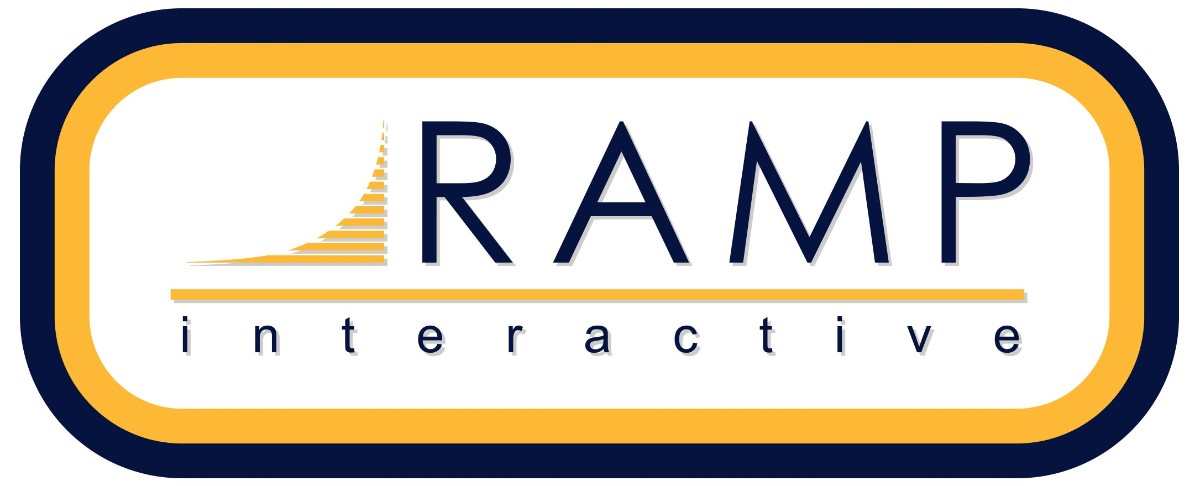 Online Registration

All Baseball Alberta Member Associations are required to register their players using the RAMP registration platform. Using this platform allows Baseball Alberta to provide membership updates at our AGM and report accurate numbers to the Province for funding. If your Association uses a different platform, you are still required to log in to your RAMP account and import all registration data.
NEW in 2021, Associations will be required to create coach packages in RAMP and register ALL coaches. Associations have the option of having coaches register individually using the same process as players, or coaches can be added by the association registrar. Coach birthdates and postal codes are now required for our annual reporting.
Please contact Tam Rosnau for Association log information-
operations@baseballalberta.com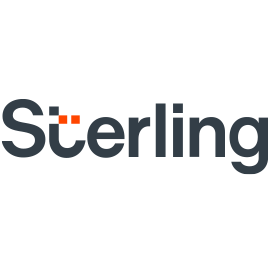 Criminal Record Checks
Baseball Alberta has partnered with Sterling Backcheck to make background screening easier for our clubs and members. Through Sterling Backcheck's partnership with the Coaching Association of Canada and Baseball Canada, we are pleased to offer an entirely online process for our associations, coaches, officials, administrators, and volunteers to obtain an Enhanced criminal record check. This Enhanced criminal check searches both the National Repository of Criminal Records and a search of the local police information within multiple databanks.
The cost for the service is $25.00
As the preferred method of obtaining criminal record checks for Baseball Alberta, members benefit from:
1) Guaranteed results within 4 - 6 hours.
2) Completely online process.
3) No hassles with volunteer letters
4) Reduced administration for your office and clubs.
Head to the Baseball Alberta website to complete your check:
https://pages.sterlingbackcheck.ca/landing-pages/b/baseball-alberta/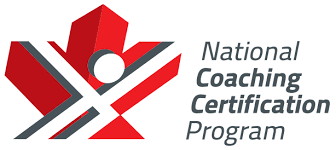 NCCP

Baseball Alberta will be offering NCCP clinics online, with the possibility of in person delivery if feasible. For the time being, we will not be accepting any applications from associations looking to host in person workshops. As per usual, we will start posting clinics on the nccp.baseball.ca site toward the end of February and begin offering the clinics through the Zoom platform from the middle of March through spring.
Baseball Canada has revised the NCCP coaching pathways as of January 1st, 2021. Coaches who already had baseball NCCP training and/or certification will see that transferred over to the new pathways, without any loss of previous credentials. This revised pathway will bring more clarity to the baseball community in general, as well as link contexts more directly to the needs of coaches at different age categories. Baseball Canada will no longer use the Regional and Provincial Coach terminology with this new pathway. The actual age groups used in baseball will be used as well as community sport program we already have in place.
All coaches who appear on a provincial roster will need to complete Safe Sport e-Learning online module. This module can be found in the CAC Locker or accessed through a link on your status page at nccp.baseball.ca. Coaches who appear on provincial rosters will no longer be required to complete The Respect In Sport online module, however, Baseball Alberta strongly recommends that associations mandate that their House League level coaches complete Respect In Sport or the Safe Sport e-Learning online module.
As of January 1st, 2021, all certified coaches (renewed or not) will be considered certified. The maintenance of certification cycle of 3 years will now become a 5 year cycle, during which coaches will be required to accumulate 20 professional development points for Competition Introduction Context (13U Coach, 15U Coach, and 16+ Coach) and 30 points over 5 years for Competition Development Coach.
Any questions regarding this or any other NCCP details can be directed to:
sheenbromley@baseballalberta.com

NUCP
Baseball Alberta is excited to announce that Level 1 and 2 NUCP Umpire clinics will once again be offered in 2021 "Live From The Monitor". All 2021 L1 & L2 clinics will be a combination of half day live virtual training via zoom, and once COVID protocols and weather allow for in person gatherings we will be requiring those who took a virtual clinic to attend a positioning & mechanics "bootcamp" clinic from Baseball Alberta's highly trained NUCP certified clinic instructors. In addition, there will be pre or post clinic module work from Baseball Canada.

Clinics will run March 13 - May 2, and will be made available for umpires to register based on their preferred schedule. Stay tuned to the Baseball Alberta website for upcoming clinic dates:
http://baseballalberta.com/content/nucp-clinics

Please contact and encourage your current umpires from 2019/2020 to register themselves for an online clinic date. Community and Association support and promotion of these clinics to current and new recruits is vital for the success of the 2021 season and beyond. More certified umpires are always needed! Players, coaches, and, parents can all benefit from taking an NUCP training course.
In 2021, umpires registered with Baseball Alberta 18 years of age or older by May 1st of the current season (*Updated as of February 17th) will be required to complete a background check through Sterling, as has been the practice for coaches in the past several years. Umpires must complete the background checks prior to their first game to be fully registered, certified and insured with Baseball Alberta.
Return to Play Guidelines Update as of February 8, 2021
Government of Alberta Guidelines starting on the 8th of February:
Group or team sports not permitted
No sports games, competitions, team practice, league play or group exercise of any kind is allowed.
One-on-one training is permitted
Only one-on-one or one-on-one household (one trainer and multiple individuals from the same household) training is permitted for indoor fitness activities (e.g. fitness in dance studios, training figure skating on ice, one-on-one lessons).
Sessions have to be scheduled or by appointment. No drop-in or groups allowed.
Safety requirements:
One-on-one sessions cannot interact with others and there must be a minimum of 3 meter distance between sessions in the same facility.
Trainers must be professional, certified and/or paid trainers who are providing active instruction and correction. Passive supervision of a physical activity is not considered training.
Trainers should remain masked during the session; clients are not required to wear a mask while exercising.
More than one trainer and client 'pair' are allowed into the facility, studio, rink, court, pool, ice surface, etc. so long as:

Each trainer and client stays 3 meters away from all other trainers and clients at all times, including in entryways and exits.
Each trainer can only interact with their assigned client, and each client can only interact with their assigned trainer.
No interaction between clients or between trainers is allowed.
No 'cycling through' multiple trainers as in circuit training.