Association Feature - St. Albert Minor Baseball
---
---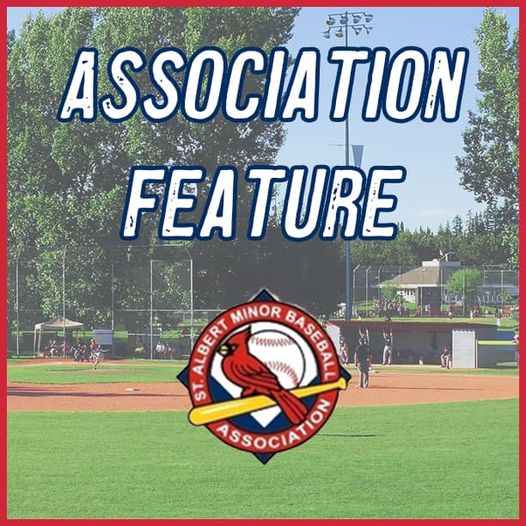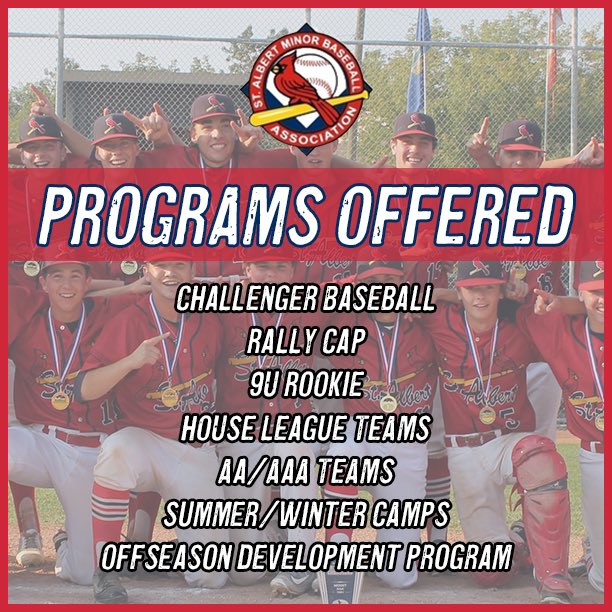 Here's a look into the programming offered by St. Albert Minor Baseball. Whether you're looking for grassroots, non-competitive, or competitive programming, St. Albert has the program for you!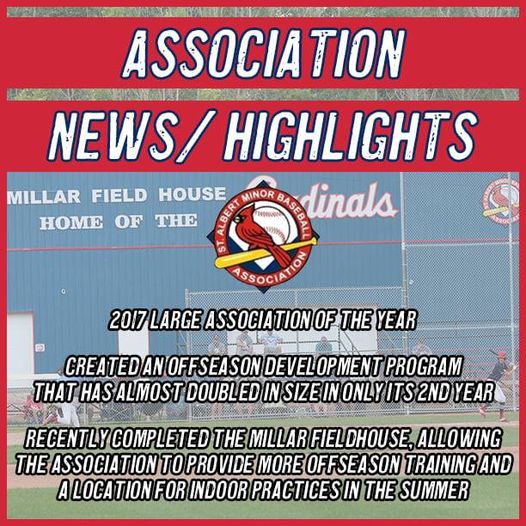 Check out some of the different highlights from St Albert Minor Baseball. St. Albert is very proud to be growing and building their offseason development program. In only its second year they have almost doubled in size!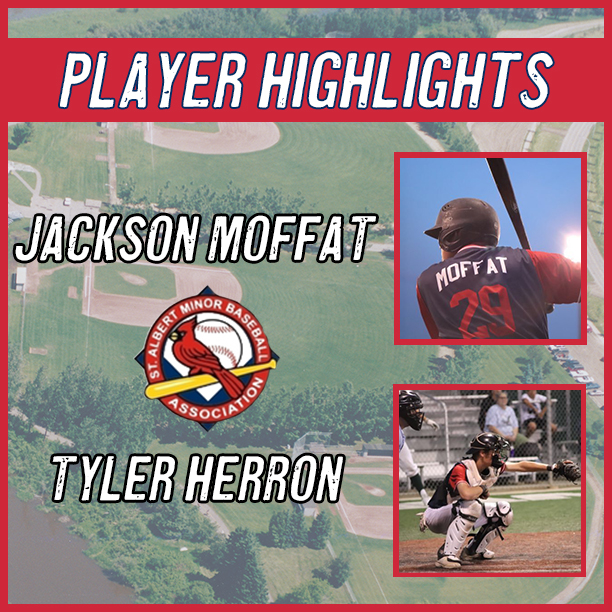 Jackson Moffat and Tyler Herron are today's St. Albert Minor Baseball player highlight! Both 18u players have recently committed to Parkland College in Illinois and both helped coach in St. Albert's RTT plan in 2020. SAMBA would like to thank them for their hard work on and off the field!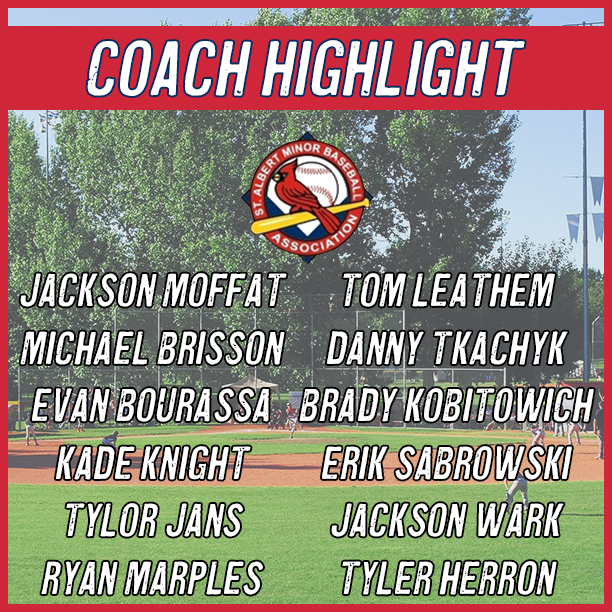 It's always exciting when players continue to give back to the program that helped them grow. St. Albert Minor Baseball would like to thank many of their graduated/graduating players who gave back to St. Albert as coaches through the 2020 RTT program!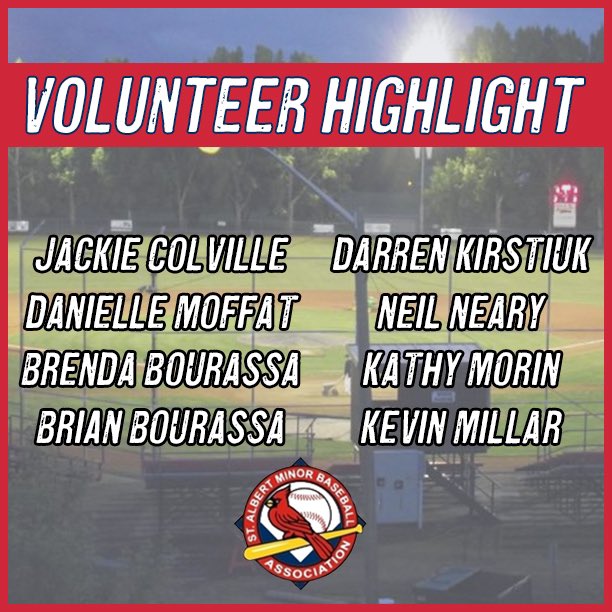 With one of the biggest volunteer bases in the province, St. Albert Minor Baseball has always been able to provide a top notch experience for their players and visiting teams. A huge thank you goes out to the volunteers highlighted as well as all St. Albert volunteers who step up each year!