Association Feature - Castor Minor Ball
---
---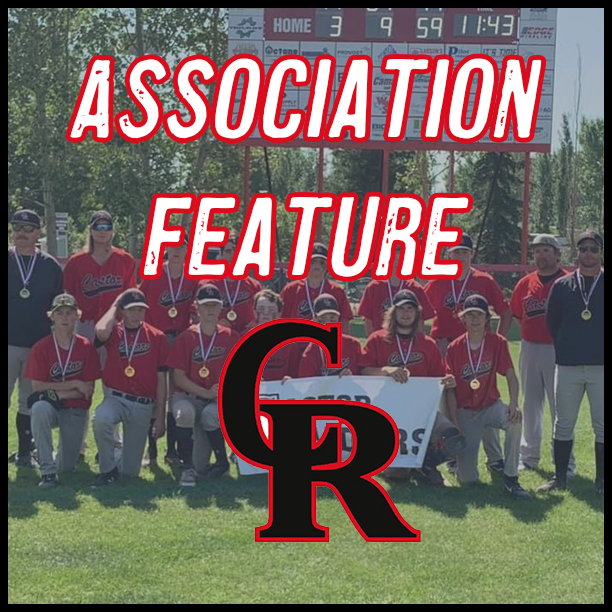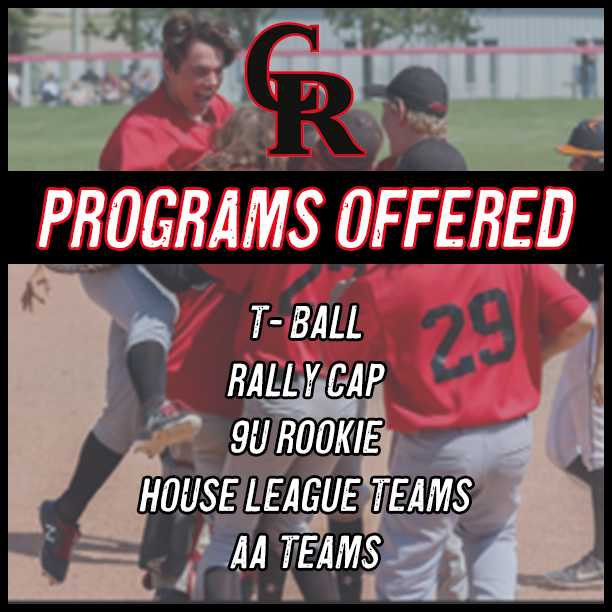 Here's a look into the programming offered by Castor Minor Ball. Castor is a growing association offering programs during the season from T-Ball to 18U and looking to continue that growth by adding more AA teams into Baseball Alberta Leagues!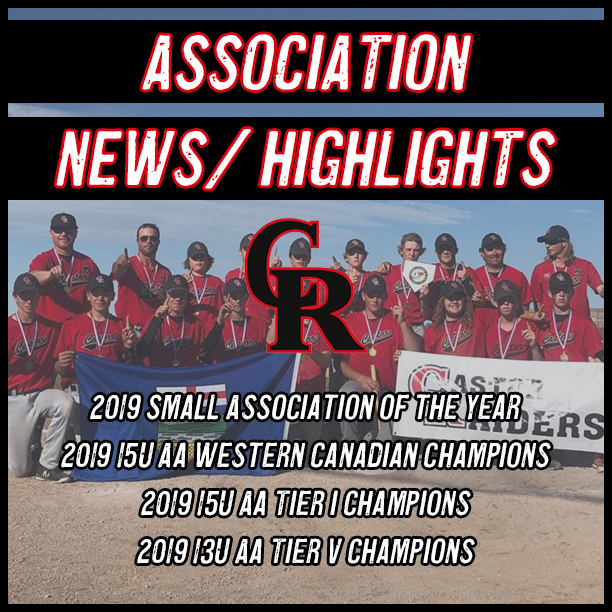 Check out some of the different highlights from Castor Minor Ball. The Castor Raiders
have recently had very successful teams at the AA level and were named the 2019 BA Small Association of the Year!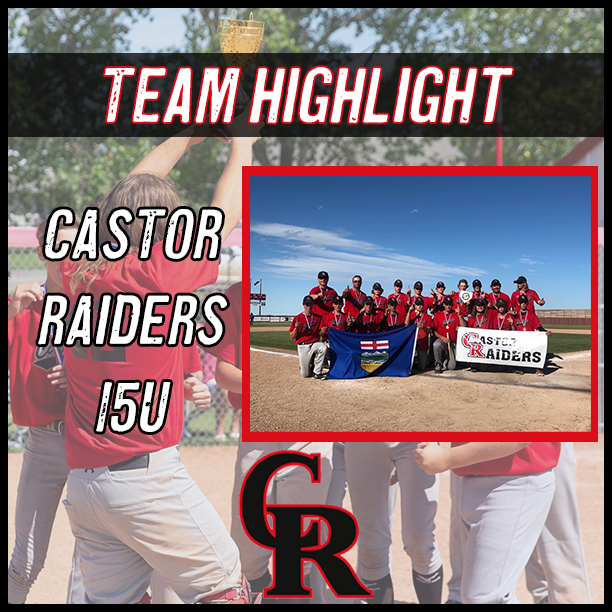 This week Castor Minor Ball will be highlighting their 2019 15U AA Team! With a strong focus on fundamentals and always believing they could compete, this group of players found tremendous success in 2019, culminating in a Westerns Championship at the 15U level. It certainly wasn't easy, as a team they had periods of struggles, injuries and very tough competition all across Alberta, but leaders emerged from the group. Brandyn Baird, settled into an ace starting pitcher role, and Eric Elines began to rake as a number four hitter. All of the players remained committed to the process. Their hard work, dedication to the craft and especially their never give up attitude won out, to provide some amazing moments and memories.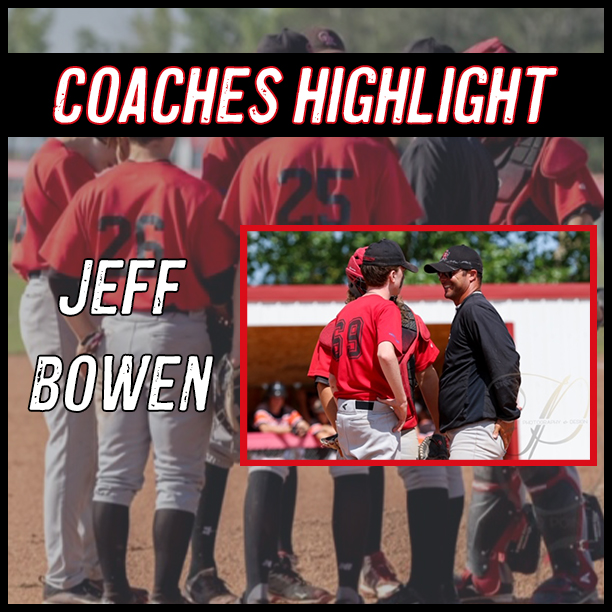 Jeff Bowen grew up in Castor, playing sports and baseball with all of his friends. His passion for the game eventually turned to teaching it, which he says he was inspired by the many influential coaches he was fortunate enough to have in his growing up in Castor. Raising two sons in a small town has given Jeff the opportunity to coach and share with them the game he loves so much. He has many great memories coaching, but winning the 2019 Western Canadian Championship with his son Declan's 15U team is his greatest highlight.