Association Feature- Fort McMurray Minor Baseball
---
---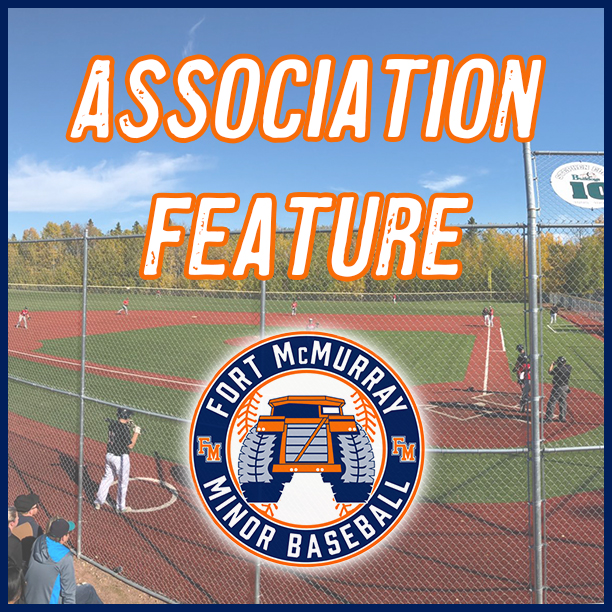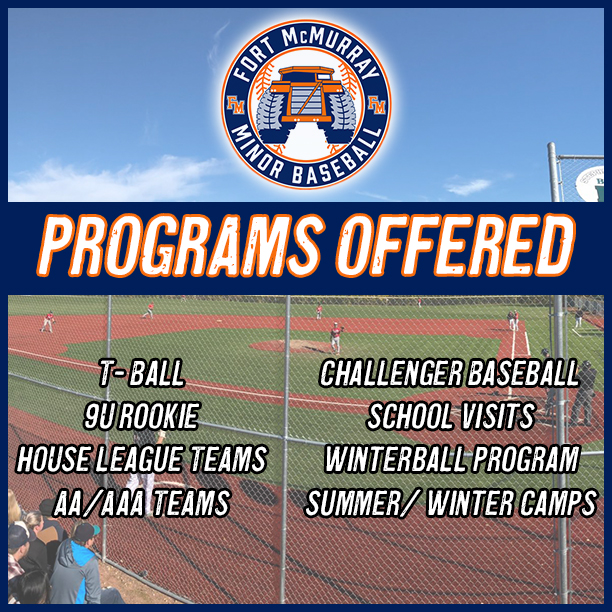 Here's a look into the programming offered by Fort McMurray Minor Baseball Association. During the offseason, Fort McMurray puts on their WinterBall program, which focuses on improving fundamentals such as proper throwing, fielding, hitting, and running mechanics!
With a diverse set of programs, Fort McMurray makes baseball fun and available for all ages & skill levels! For more info on all programming, check out
http://fmmba.ca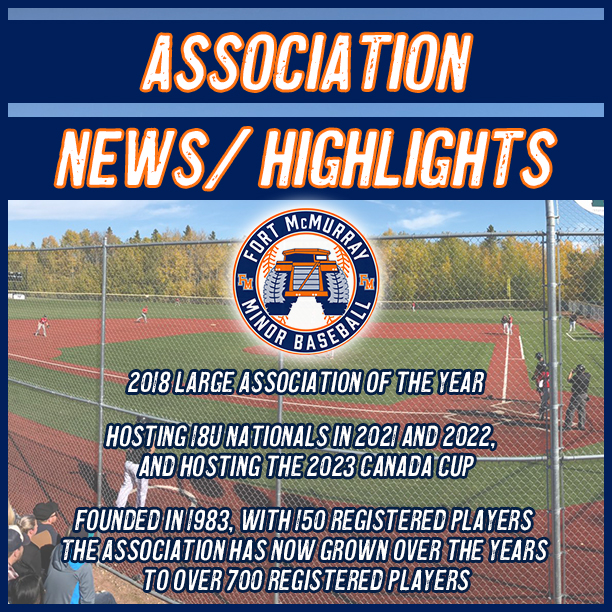 Check out some of the different highlights from Fort McMurray Minor Baseball.
Fort McMurray is very excited to be hosting a variety of post provincial championships for the next few years!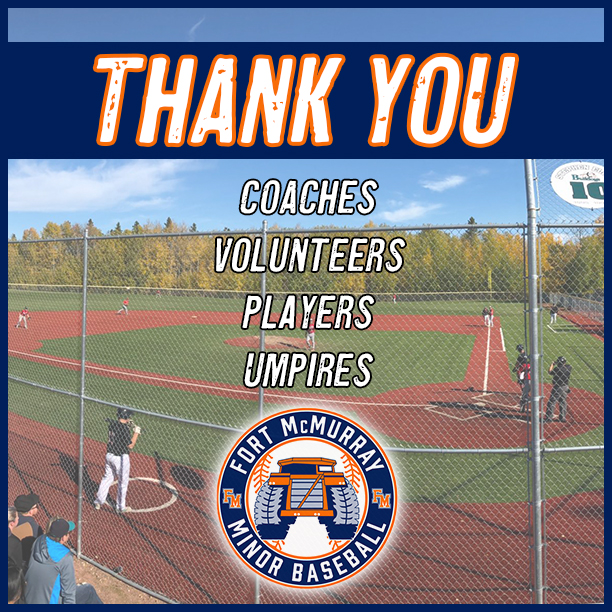 Fort McMurray Minor Baseball would like to send a huge THANK YOU to every player, coach, umpire, and volunteer who has helped
FMMBA
become the amazing organization it is today! Each one of you is the reason for the success/growth of baseball in Fort McMurray!