Association Feature - Sherwood Park Minor Baseball
---
---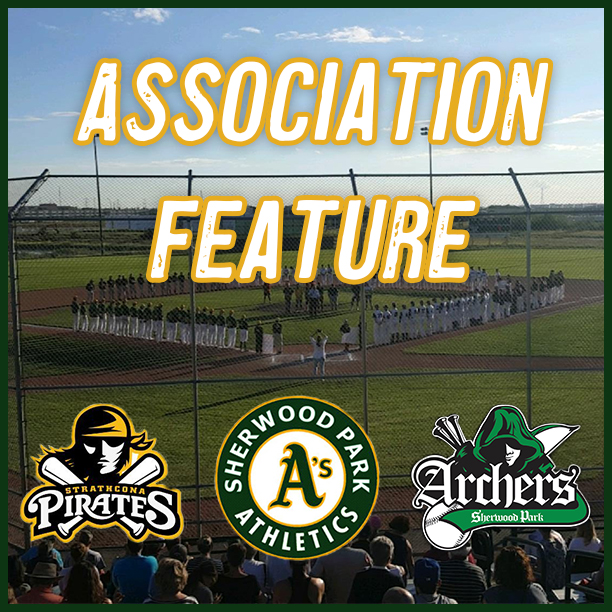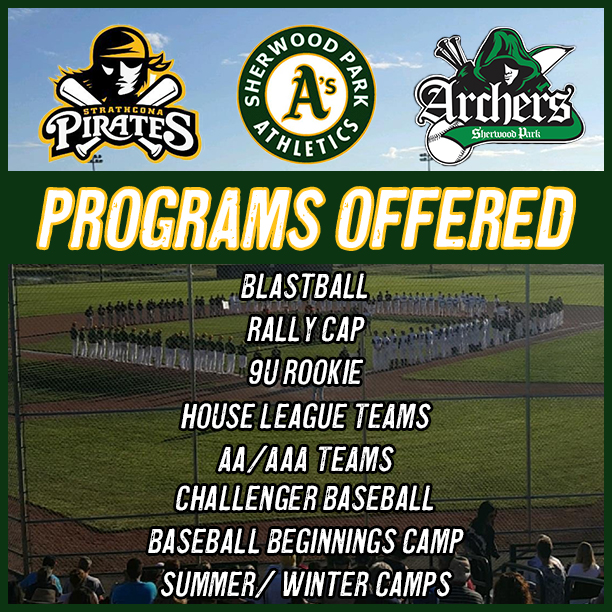 Here's a glimpse into the programming offered by Sherwood Park Minor Baseball. During the season, Sherwood Park offers opportunities for all ages and skill levels! This January they will also have a Baseball Beginnings Camp for players ages 3-5! Check out https://spmba.ca for more info.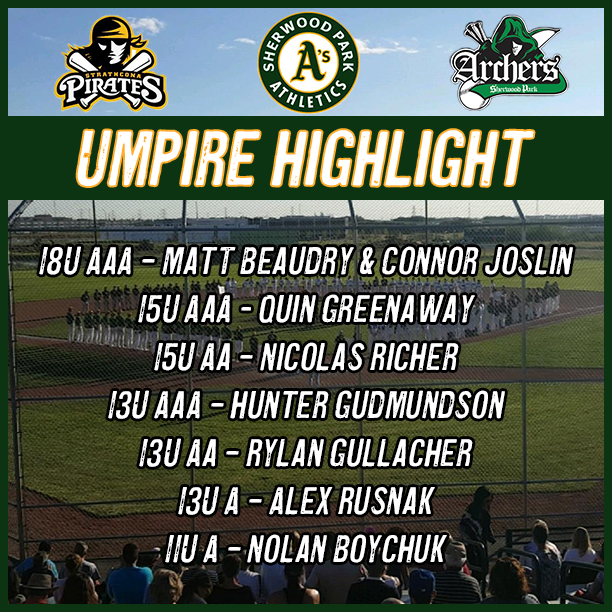 This year we saw a large group of umpires come from the Sherwood Park area for the 2020 season. We would like to thank them for their incredible work this year as they navigated game modifications and cohorts.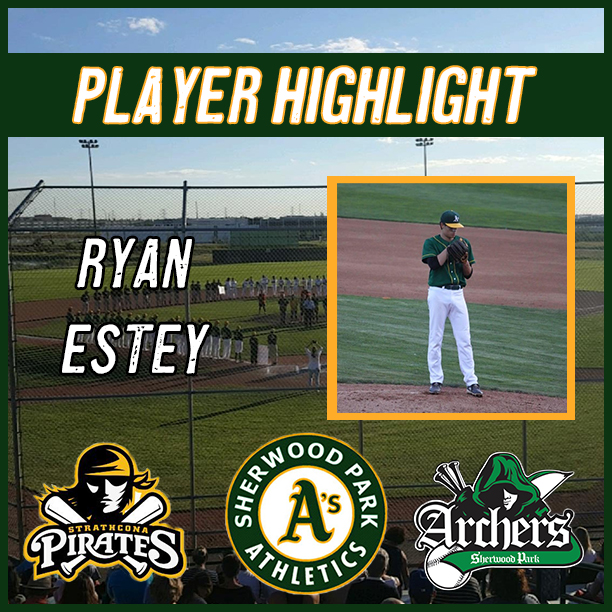 Ryan Estey is a top player out of the Sherwood Park program and consistently touches 90 off the mound. Ryan is currently playing at Garden City Community College. SPMBA would like to thank all their players for their dedication and are looking forward to 2021! The program can't grow without all of you!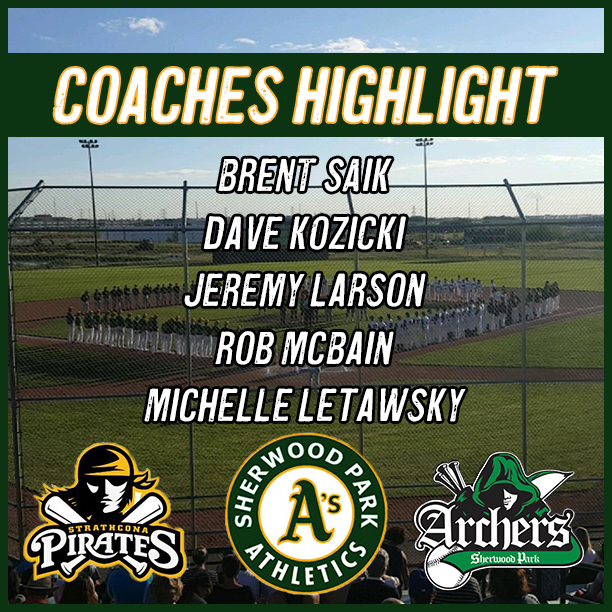 Sherwood Park Minor Baseball is recognizing the following coaches:
Brent Saik - When SPMBA was stuck without an 11U A coach this season, Brent decided that he would step up and coach. The only feedback that they received was that he was amazing. Kudos to Brent!
Dave Kozicki - Dave runs a very good program and the amount of time and effort he puts forth to ensure things run smoothly is amazing. He coached 13U AAA this past season and did a wonderful job!
11U Community Coaches Jeremy Larson, Rob Mcbain, and Michelle Letawsky - Coached with 100% energy and enthusiasm each practice. At the end of the season, they gave each player a personalized certificate and a Covid Cup. It was a great first experience in baseball for the kids!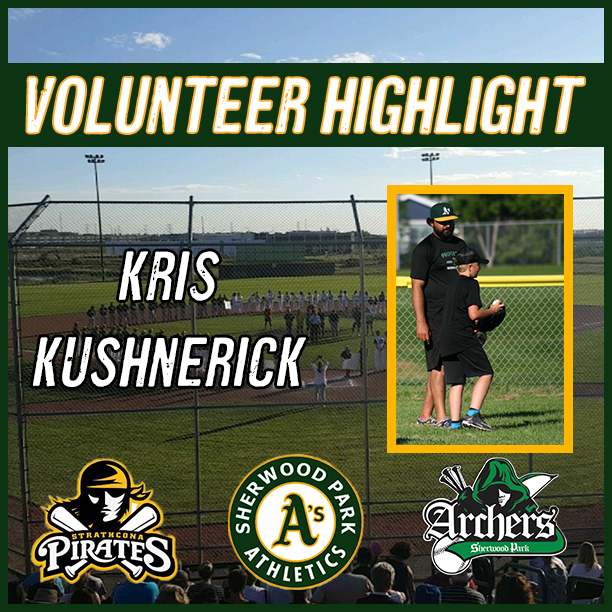 Kris joined the Sherwood Park Minor Baseball board last year and has been lights out. He is involved in everything and has incredible attention to detail. He has fully embraced the Baseball Operations Director Position and has the uniform, equipment, and tournaments in tip top shape. Thank you Kris!