T12 Try Out Information
---
---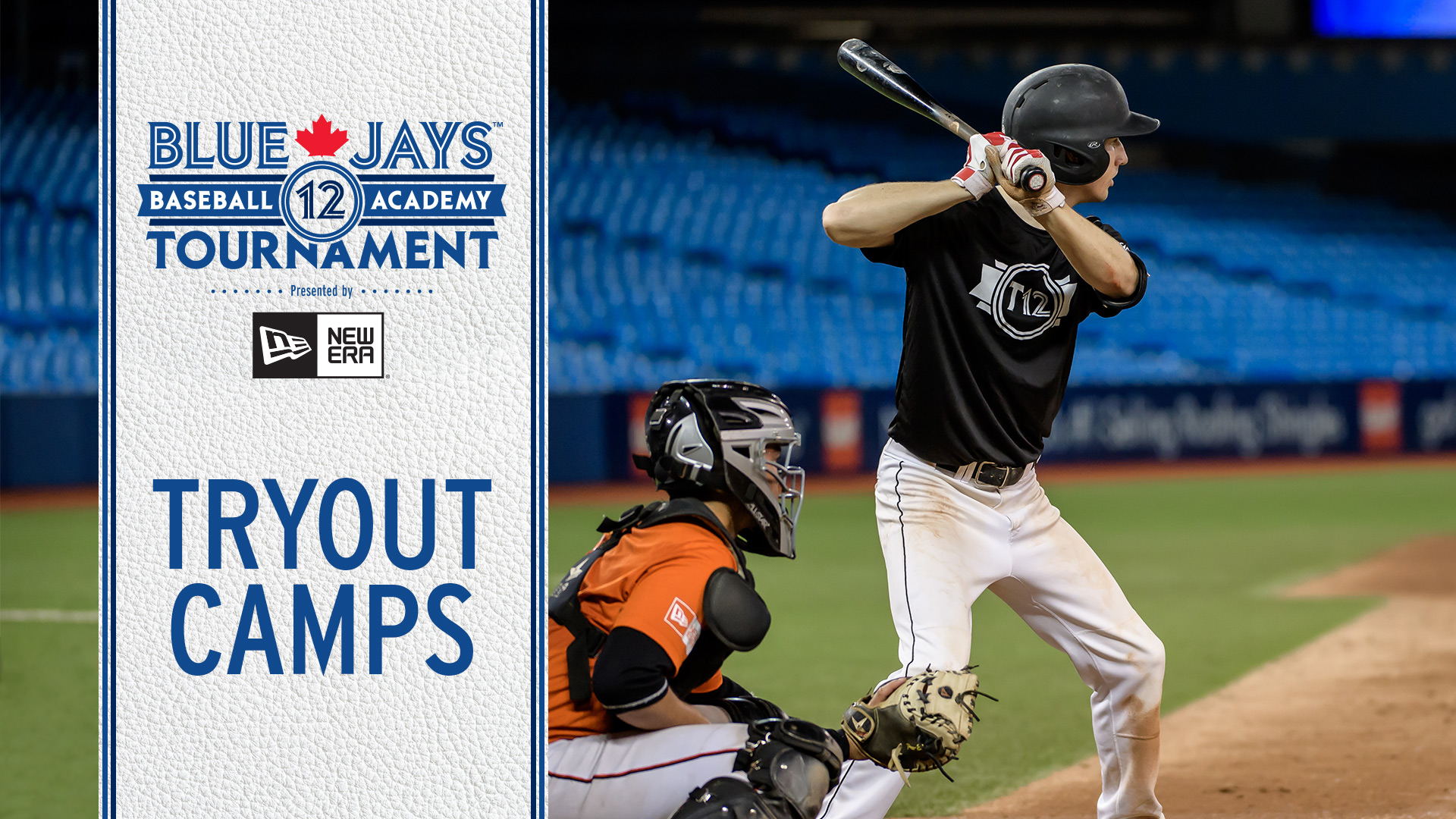 ---
Tournament 12 (T12) presented by New Era is a national amateur baseball tournament held at Rogers Centre each September hosted by the Blue Jays Baseball Academy and Tournament Commissioner, Roberto Alomar. The goal of T12 is to provide a showcase opportunity for the best 150 amateur baseball players born in Canada, with college eligibility. T12 acts to centralize the best Canadian baseball players, with the intention of exposing them to as many pro and college scouts as possible. Simply put, the Blue Jays Baseball Academy's intention is to provide a platform that both highlights and markets the high level of amateur baseball talent in this country. Since 2013, 69 former T12 players have been drafted by Major League Baseball organizations with over 300 receiving college scholarships to continue their academic and athletic careers.
New format for 2019:


2019 will mark a new format for Tournament 12 in which tournament rosters will no longer be based on regional teams, but the best 150 players in Canada, divided appropriately among all 6 teams. This will ensure that Tournament 12 truly features the best 150 players in Canada regardless of geographic location. Tournament 12 will take place between September 17th - September 21st.