Age Category Name Changes for 2019 Season
---
---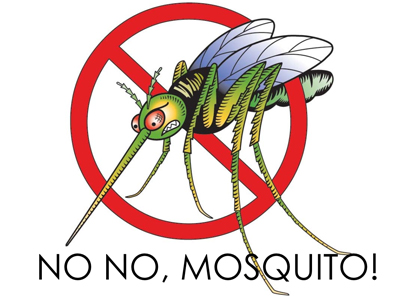 ---
After a transition period during the 2018 season using a combination of both age / name (Bantam 15U), Baseball Alberta has moved to using the following for Category Names in the upcoming 2019 Season:
18U (formerly Midget)

15U (formerly Bantam)

13U (formerly Pee Wee)

11U (formerly Mosquito)

9U (formerly Grand Slam / Rookie)

Rally Cap will continue to be used as it is a Baseball Canada program.

Junior will continue to be used for the age 19-21 category.

Senior will continue to be used for the category for players over age 21.
Baseball Alberta will work to transition all our documentation and website content for the 2019 season, thank you for your patience as we work through these changes.