Makadiff Sports Grassroutes Community Sport Innovation Challenge
---
---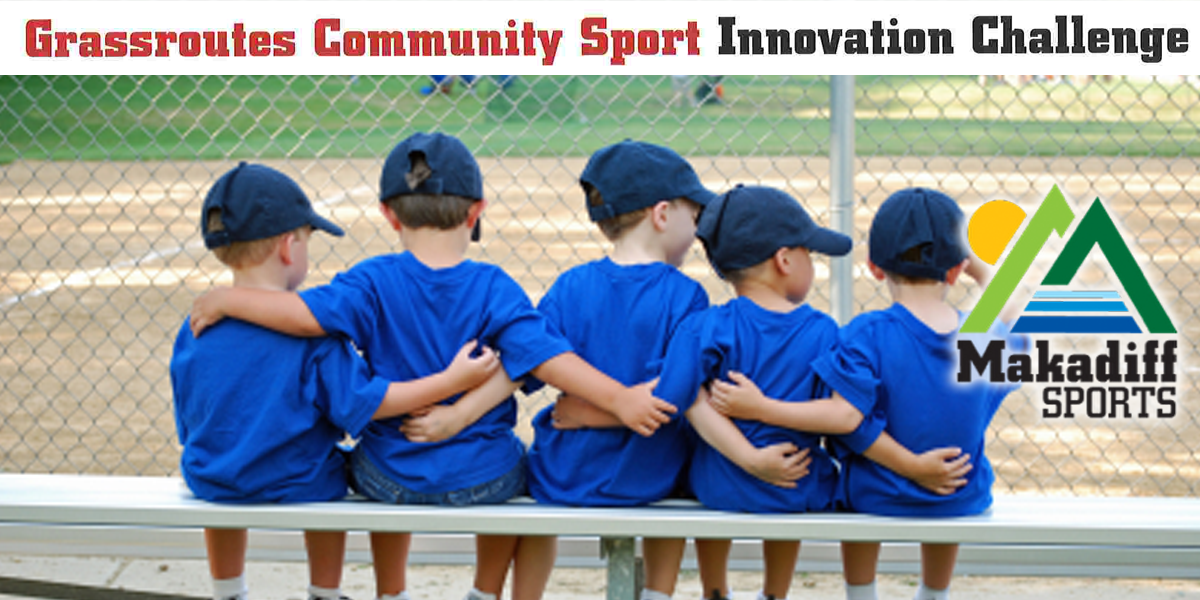 ---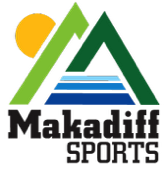 We all know the high price of being inactive and disengaged. We also know the central role community sport can play in building character, connectedness and health. Yet far too many Albertans drop out of community sports at an early age and others are unable to participate due to various constraints and barriers. The 2017 Grassroutes Community Sport Innovation Challenge (Challenge) is offering grants of up to $50,000 to deserving organizations/municipalities/others with fresh ideas for getting more people involved in sport more often, all life long. Here's a chance to test your best ideas and help take community sport delivery to new levels of engagement.
The Challenge is a major initiative of Makadiff Sports (a not-for-profit organization) and was created to spur innovation and improvement in community sport. "We see a compelling need to enhance community sport development," says Doug Mitchell, Makadiff Sports chair, noting that only one in five Alberta children and youth get enough physical activity every day. "It's our hope in this, the third year of the Challenge funding being made available, that even more diverse and creative community sport innovation grant applications will be submitted. We truly need to shift our mindsets about the manner in which we offer our community sport engagements and, more importantly, be more earnest in understanding the outcomes we are striving to achieve."
Last year we received 38 applicants, out of which 6 initiatives were funded. Makadiff Sports is again providing the Challenge with $200,000 to be shared among winning entries in 2017. The Challenge is open to Alberta's incorporated sport bodies, municipalities, First Nations, Metis settlements and agricultural societies. For this 2017 edition, the window for grant submissions opens May 1 and closes June 2, 2017 at 5 p.m. MST. Winning entrants have until September 28, 2018 to test their ideas and report on what they've accomplished. Based on videos submitted as part of those final reports, the 'big idea ' that is judged to show the greatest potential for long-term impact and portability will receive a further PRIZE BONUS of up to $50,000 to extend and expand its reach.
The Challenge is a golden opportunity not to be missed- and the time to apply is coming up fast. please broadcast this "grant funding" news through your networks and urge Alberta's changemakers to put their best ideas to the test. Their big ideas could be chosen for the kickstart needed to make a big impact in their community-and beyond.
More information and submission guidelines are available at www.makadiffsports.org